Vehicle Graphics in Harahan, Kenner, Metairie, New Orleans and Surrounding Areas
Our service area includes New Orleans proper and nearby communities like Harahan, Kenner, and Metairie. Vehicle graphics are going to reach a lot of potential customers in this highly populated area. In fact, some interesting studies have been conducted on the subject. On average, about 50,000 people will see advertising on a given vehicle each and every day. When you do the math, you are looking at well over 10 million impressions annually, even if your vehicles are only on the road five days a week. Where are you going to get this much exposure in exchange for a single relatively small investment?
Vinyl wraps are the standard when it comes to vehicle graphics, and our creative designers can work with you to come up with a messaging strategy that will attract attention like a magnet. The vehicle graphics that we create can be applied to cars, trucks, and vans, but we can also adorn boats, buses, trailers, and even motorcycles. Our vehicle graphics are easy to keep clean, and they can maintain their integrity for years. Best of all, when you work with us, you get maximum value because our high quality vehicle graphics come with a very affordable price tag.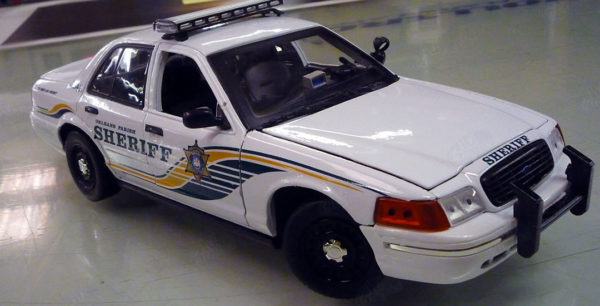 In addition to the vinyl wraps, there are a couple of other options when it comes to vehicle graphics. We offer magnetic signs that can be affixed to vehicles, and we produce window decals as well.
Let's Get Started!
Now is the time for action if you are interested in vehicle graphics in New Orleans, Metairie, Harahan, or Kenner. You can speak with one of our consultants if you give us a call at 504-733-1158, and you can also get in touch with us through our contact page.