Digital Printing Company Serving Harahan, Kenner, Jefferson, Metairie, New Orleans and Surrounding Areas
If you run a business, you are going to need digital printing, and our doors will always be open whenever you need us. We have developed a reputation as the leading provider of digital prints in the greater New Orleans area through our commitment to quality work at affordable prices. No assignment is too large or too small for our company, so we are the go-to source for digital printing if you are looking for a single image or 10,000 prints.
We provide comprehensive digital printing services, and our offerings include banners, wall murals, displays, eye catching backlit prints, and courtroom graphics. Plus, we have digital printing equipment that gives us the ability to transfer images onto cloth and canvas. Photo enlargement is another area of specialization for our company, and the creative possibilities are endless when you utilize this medium. Enlarged digital photos can be specific your business, but they can also be used in lieu of artwork to provide aesthetic ambiance in a restaurant or night spot.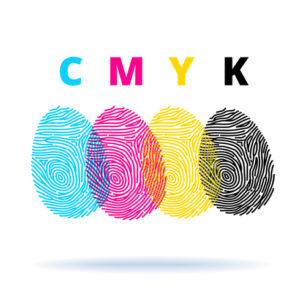 The city of New Orleans is one of the most popular destinations for trade shows in the entire world. If you need a trade show display that will really set your location apart from the pack, we can satisfy your needs and exceed your expectations. The trade show graphics that we produce are stunning, high definition attention getters that simply cannot be ignored. We can provide backdrop banners, easel signs, tabletop displays, floor graphics, and any other type of digitally printed material that you need.
Contact Ad Graphics!
The quality of the digital printing that we offer is second to none, but we also place an emphasis on standout customer service every step of the way. We are conveniently located for people in New Orleans proper, but we are also right in your backyard if you are located in Kenner, Harahan, or Metairie. If you would like to discuss your needs with one of our friendly, knowledgeable digital printing specialists give us a call right now at 504-733-1158.