Sign Sales, Design, Logistics, and Installation in New Orleans, Kenner, Metairie, and Harahan, LA
World Class Customer Service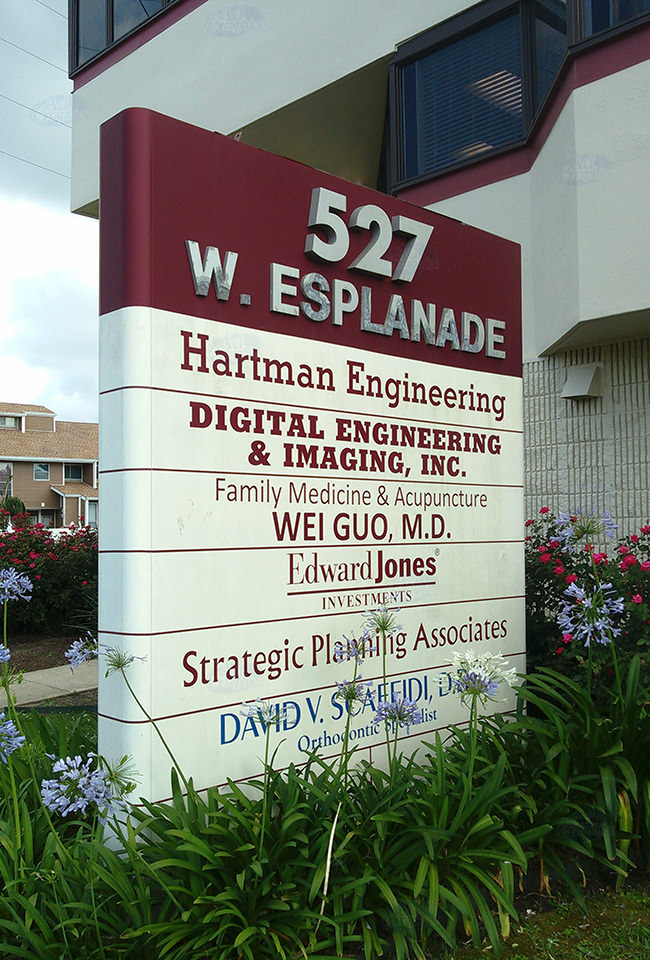 We place a huge emphasis on customer communication and world class service. When you work with our sales department, we will answer all of your questions and explain your options to you in detail so you can make fully informed decisions. Going forward, we will always be just a phone call away whenever you need to speak with one of our signage specialists for any reason.
Graphic Design Excellence
The graphic designers here at Ad Graphics are highly skilled, experienced professionals that take a great deal of pride in the work that they produce. We utilize powerful industry-specific computers and graphic design software to produce stunning, eye-catching graphics that will definitely get the attention of your potential customers.
Permits
Our service area includes New Orleans, Kenner, Metairie, and Harahan, Louisiana. Since we are a local company that has been installing signage around here for years, we understand all of the applicable laws. We know exactly how to get the appropriate permits when they are necessary, and we can effectively handle any logistic complexities that may present themselves.
Installation
There are some types of large signs that are very complicated to install. We have the equipment and the expertise that it takes to handle any and all installation challenges, so we can complete projects of any size or scope.
Contact Ad Graphics!
If you would like to discuss a signage project with one of our local consultants, we can be reached by phone at 504-733-1158, and you can also send us a message through the contact page on this website.